Helpline Mauritius
Free, Confidential, One-to-One counselling via ChatPhoneEmail
COVID-19
Coronavirus disease (COVID-19) is an infectious disease caused by the SARS-CoV-2 virus. Government advise needs to be followed in all cases.
Chat – Instant Messaging
Chat counselling is a one to one service which is provided by a trained counsellor who is ready to listen and chat with you.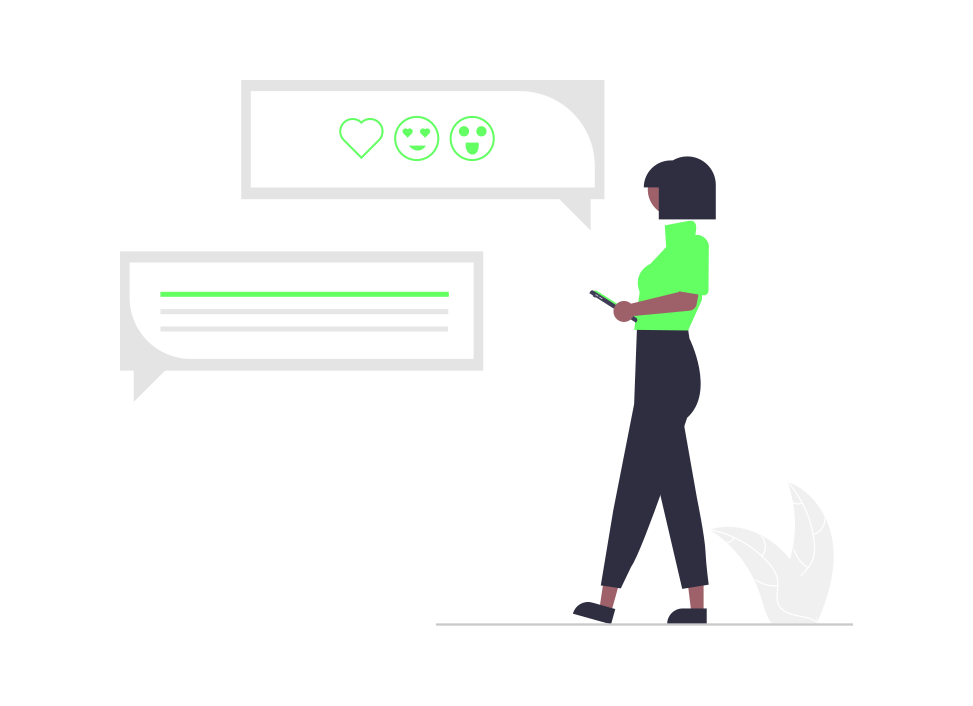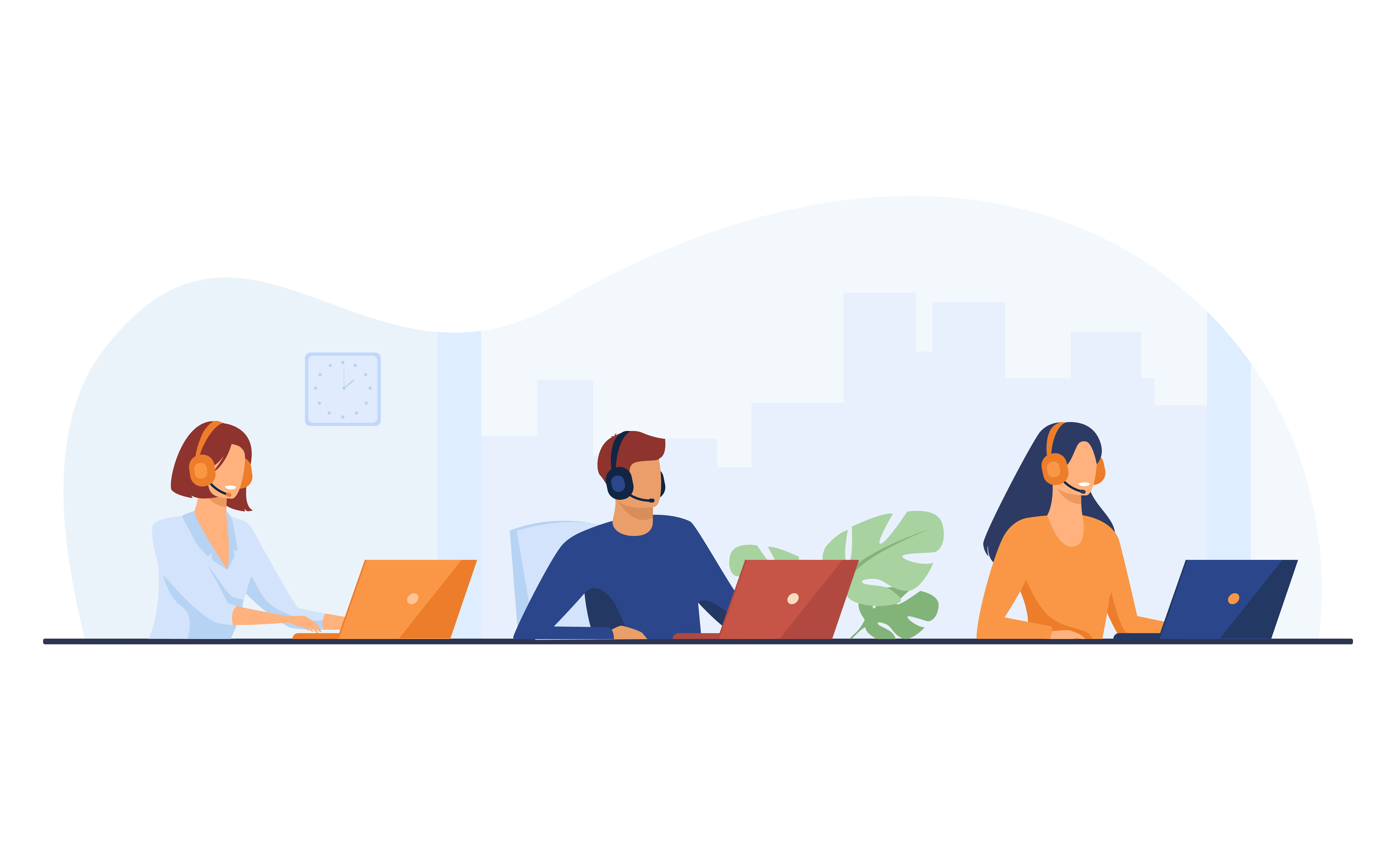 Email Counselling
Don't want to talk, no problems, you can write to us at any time and our trained counsellors will reply to you.
How to start…
No need to use your personal email; click on the button link and use Helpline Email window.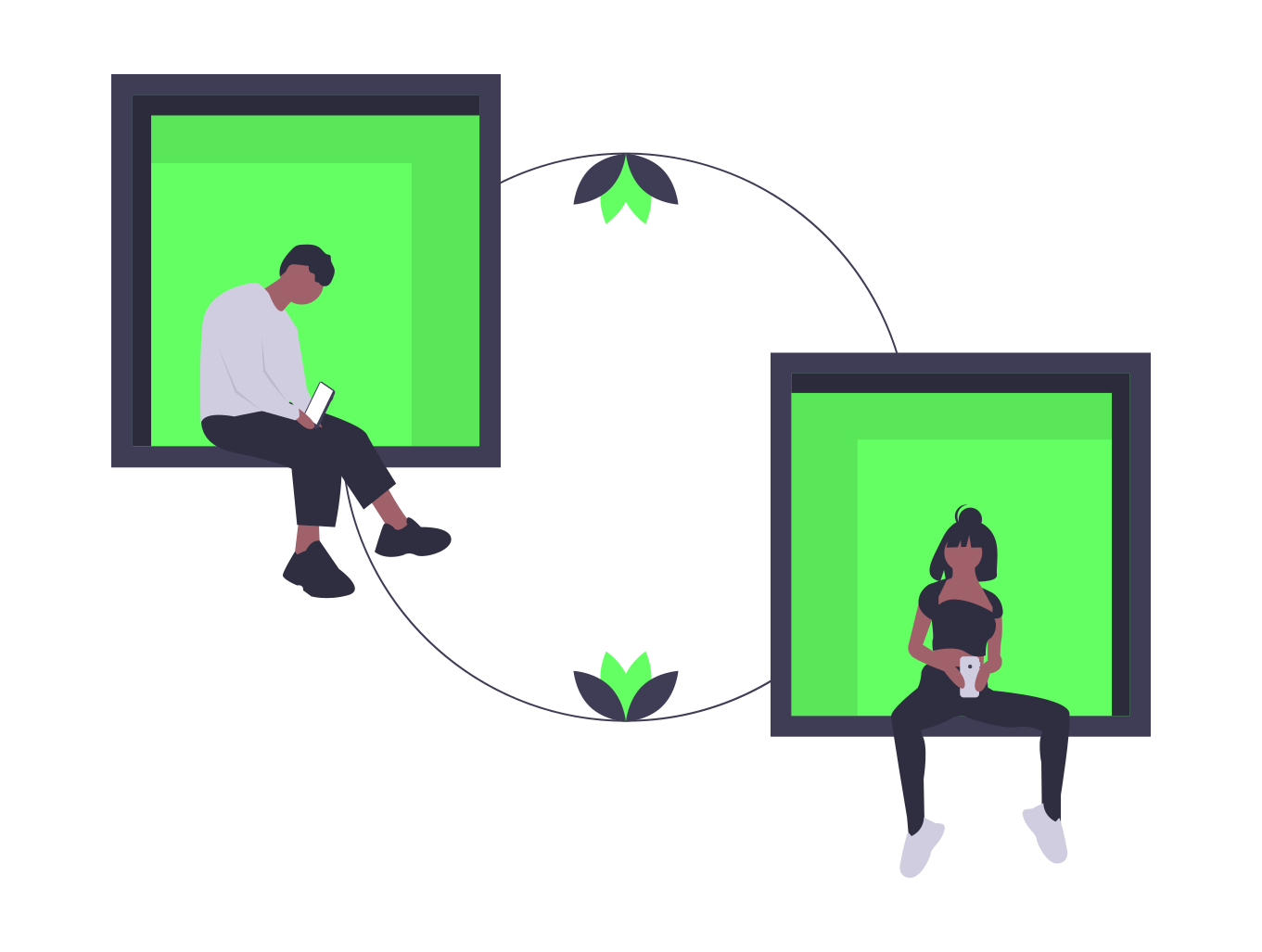 Phone Counselling
The Phone Counselling is a one to one service where you can speak with the trained counsellors who is ready to listen and advise you.
How to start…
Pick up your phone and speak with our trained counsellor.

No need to provide your name or address or contact information. You are free to share your details if you feel that this can help us assist you better.
Mauritius Reporting Portal
Internet Watch Foundation (IWF)
Mauritius Reporting Portal

We know that seeing images and videos of child sexual abuse can be upsetting. We want you to know that by reporting to us you are doing the right thing

Report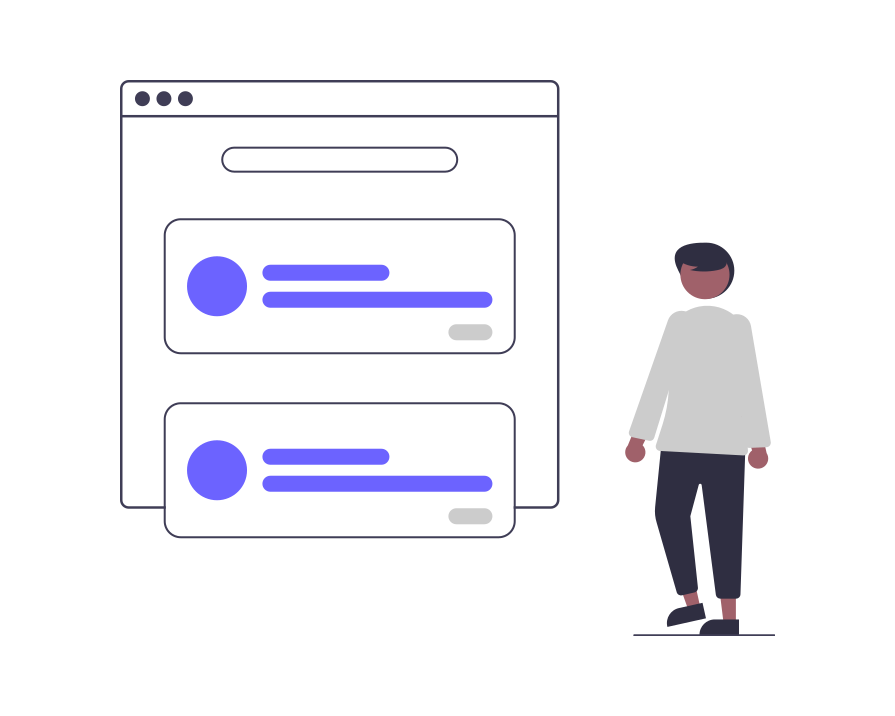 Our Story
Helpline Mauritius is operational since 2012. This service is under the aegis of Halley Movement.

Learn more

To offer a platform where people can turn to for support.

In the pipeline – Text counselling & a Podcast service.
Get 24 hour counseling service.
Talks in school colleges & communities to raise awareness.
Enable children to open up about seeking help rather than keeping issues bottled up.
To provide confidential and prompt response to children for crisis and counseling needs in a professional and practical manner.
To act as a referral system to children in Mauritius and Rodrigues.
To empower children with knowledge and life skills to handle the complex challenges they face in view of all issues.
To give children an opportunity to speak with a counselor especially when there is no one who wants to listen to them.
To report cases of child abuse and maltreatment to competent authorities.
To gather data on current trend with respect to child related issues in order to make recommendations to policy-makers.
To commission relevant research work in light of cases being handled by Halley Movement.
The counsellors have been selected and trained in different areas to help to assist with queries in a calm and professional manner.
In partnership with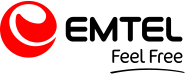 Get in touch
Interested in joining the team as counsellor or volunteer?

If you are from the press or think you can help spread the word drop us an email.